---
Wir freuen uns sehr, die spiele bekannt zu geben. Nur damit das fest klar wird: Mmosale bietet dir ein eigenes angebot. Vom 21. September bis zum 26. September wollen wir unsere neuen spiele und einige der beliebtesten spiele besonders fördern.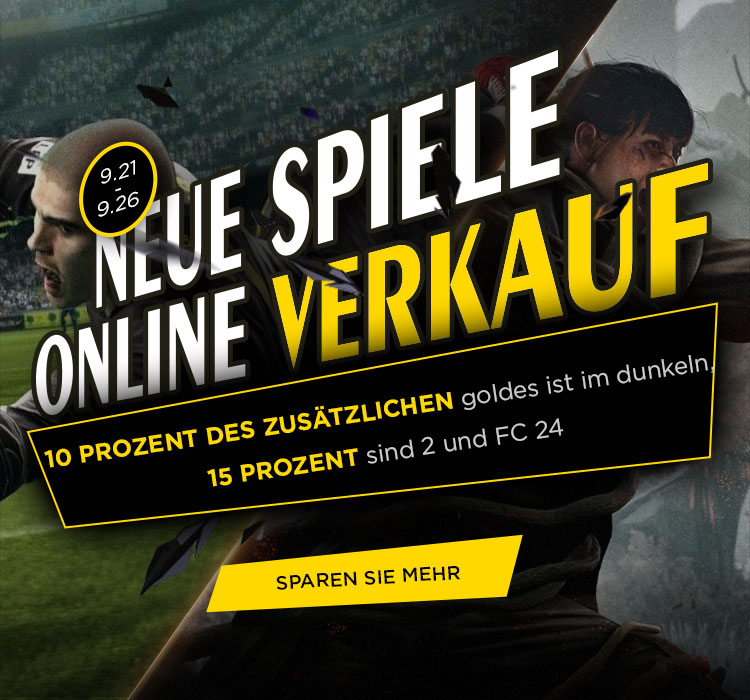 1. Sonderangebote für neue spiele:
Dark and Darker :10 prozent extra gold ist deine bestellung.
Resten 2:15% rabatt auf rückstände
EA Sports FC 24: 15% rabatt auf rückstände
2. Bestseller:
WOW Wotlk/FF14/ Path of excile: ihr bekommt einen bonus Von 5% in goldmünzen
WOW/SWTOR/ESO/GW: für die bestellung der soße kriegst du 10 prozent zusätzlich.
Falls du auf dieser liste dein lieblingsspiel nicht siehst, mach dir keine sorgen – gib uns nur bescheid, dass wir ein besonderes angebot machen!
Vielen dank für ihre unterstützung. Wir hoffen, dass sie einen tollen tag haben.